Mikayla Tougas
Mikayla is an uber-accomplished climber, Collegiate National Champion, USA Team, and Firefighter. We're proud to say she's also a huge fan of Pap's Jerky! We felt the need to be a little humbled, so we called in to see what this badass upstate New Yorker was up to this year.
Q - Following you on social media is a blast. You've always got so much going on! Aside from dodging this crazy pandemic, what has this Summer brought for you?
Ha, yeah I do try to stay busy. Living up here in the Adirondacks, we almost have built-in social distancing! I couldn't imagine trying to ride this thing out in a city apartment, so it's a great escape from that. I've been filling my days hiking, caving, and of course, working with the Greenfield Fire Department. Oh yeah, and I've been taking my new motorcycle out too!
Q - Proudest Moment as a climber? 
I would say completing First Blood M11 climb in St. Alban, Canada. I was the first female to ever complete that route, and it was exhilarating. They're the moments and emotions you train so hard to achieve.
Q - What about your scariest moment on a mountain?
I always remember this one climb – Hallets Peak, a big alpine climb in Colorado. It's actually a pretty simple climb, like a 5.8 - but its HIGH! Me and a partner simul-climbed it, so we're 200 feet apart on the rope with all of our gear between us, and 1000 feet up. I just remember all of a sudden feeling this moment of total exposure… it really took me a while to gather myself. 
Q - What's your go-to mental thing when you need to gather yourself during a climb?
Definitely my chalk (laughing). People give me shit all the time for how much I chalk up, but honestly I use it as an opportunity to take a little break, relax, and get myself totally composed to continue the climb.
Q - It seems like climbing would give you a great foundation for being a firefighter. Is that the case?
Definitely – and not just the obvious exposure to heights. It also teaches you to adapt and think, even when you're under physical duress.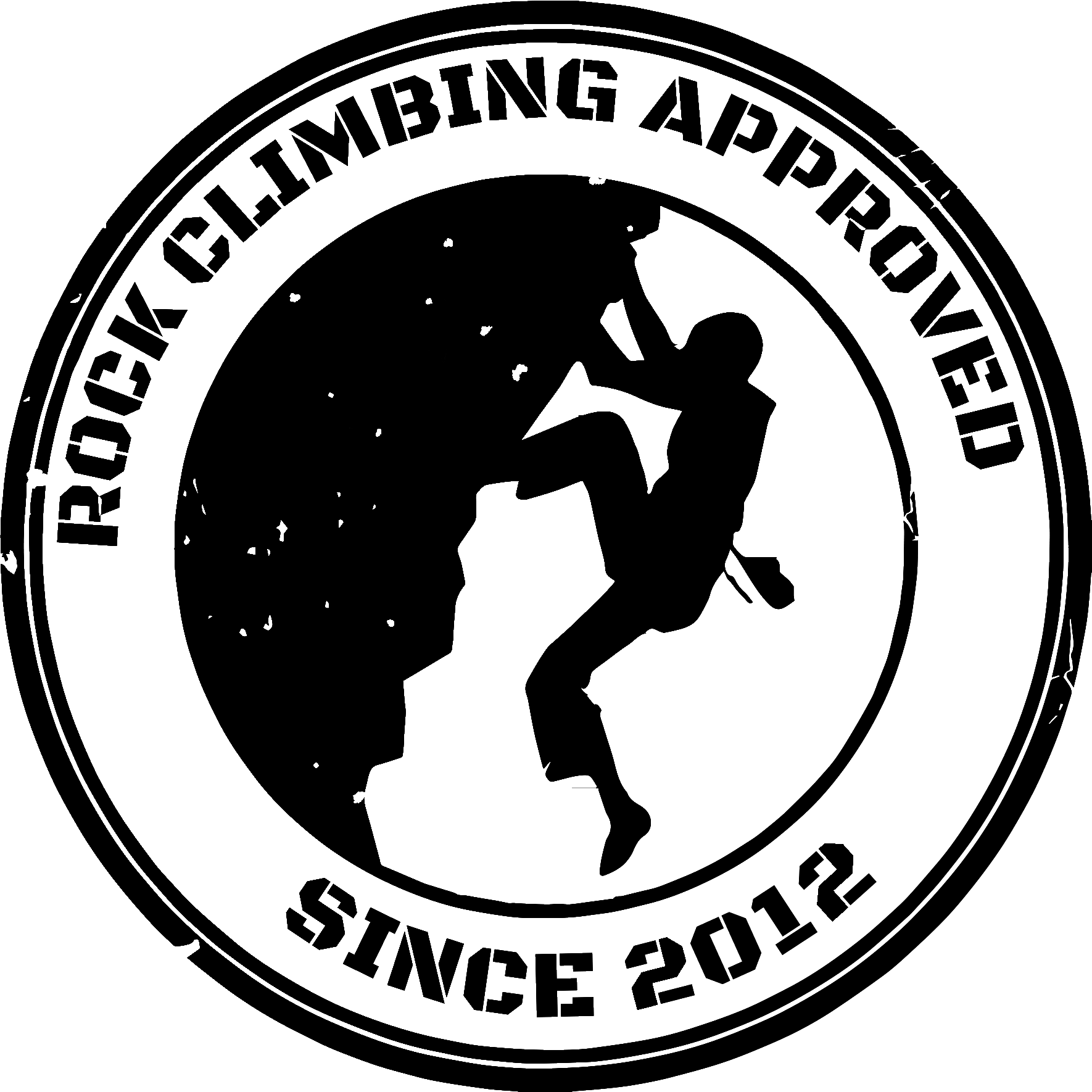 "Especially Ice climbing, all the other snacks become cracked and frozen and hard to eat, but this stuff has a really great all-day chew to it"